WHERE BEHAVIORAL HEALTH AND COMMUNITY INVOLVEMENT BECOMES A SHARED RESPONSIBILITY
School Safety is EVERYBODY's business!  Just how safe are we on our school campus' across America?  What can you do about it?
What do the United States Secret Service and FBI say based on their research?
Our communities, families, staff and students face ongoing and new challenges that impact student success. The purpose of this conference is to congregate leaders in the field of education, public policy, law enforcement, psychology and planning to expand the awareness and implementation of best practices and recommendations in school safety, security, trauma-informed services and mental/behavioral health resources. Participants will leave with actionable strategies to engage their communities in the pursuit of safer, healthier schools and neighborhoods.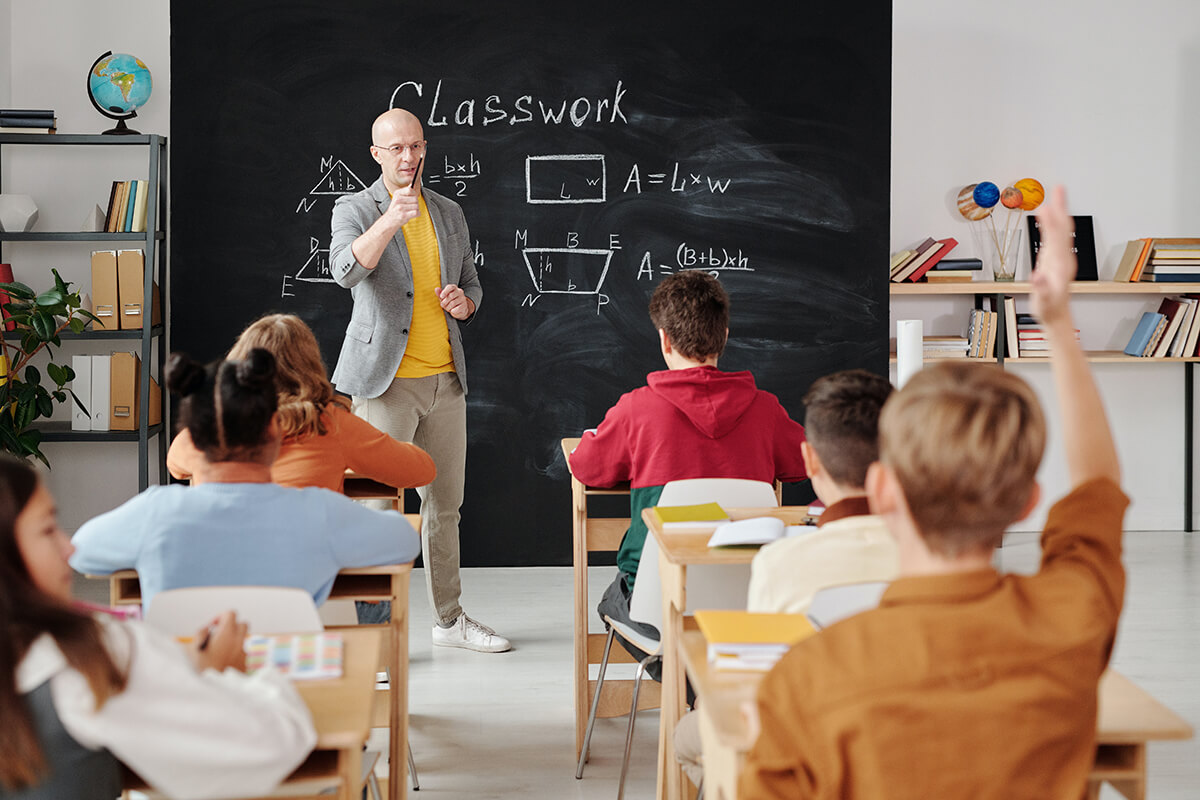 "Every state across the country should be modeling what you are doing with this conference. It is the only conference like it in America that brings the right leaders together before the tragedy occurs."
~ Dr. Joseph V. Erardi, former Superintendent, Newtown, CT
"One of the best I have ever attended! Scope, quality of speakers gave people a multi-faceted view of the issue. Ground breaking – Thank you!"
"Going to school to learn, feel safe and grow in a healthy environment while thriving without fear of harm should be the norm, not the exception." 
      ~ The Honorable Paul Penzone, Maricopa County Sheriff
"All Speakers had relevant information!"
"The presenters and panels were so diverse and experts both locally & nationally."
Register now to hear directly from US Secret Service, the FBI, and local law enforcement as well as Superintendents, School Counselors and School Psychologists who have dealt with challenging safety and security situations.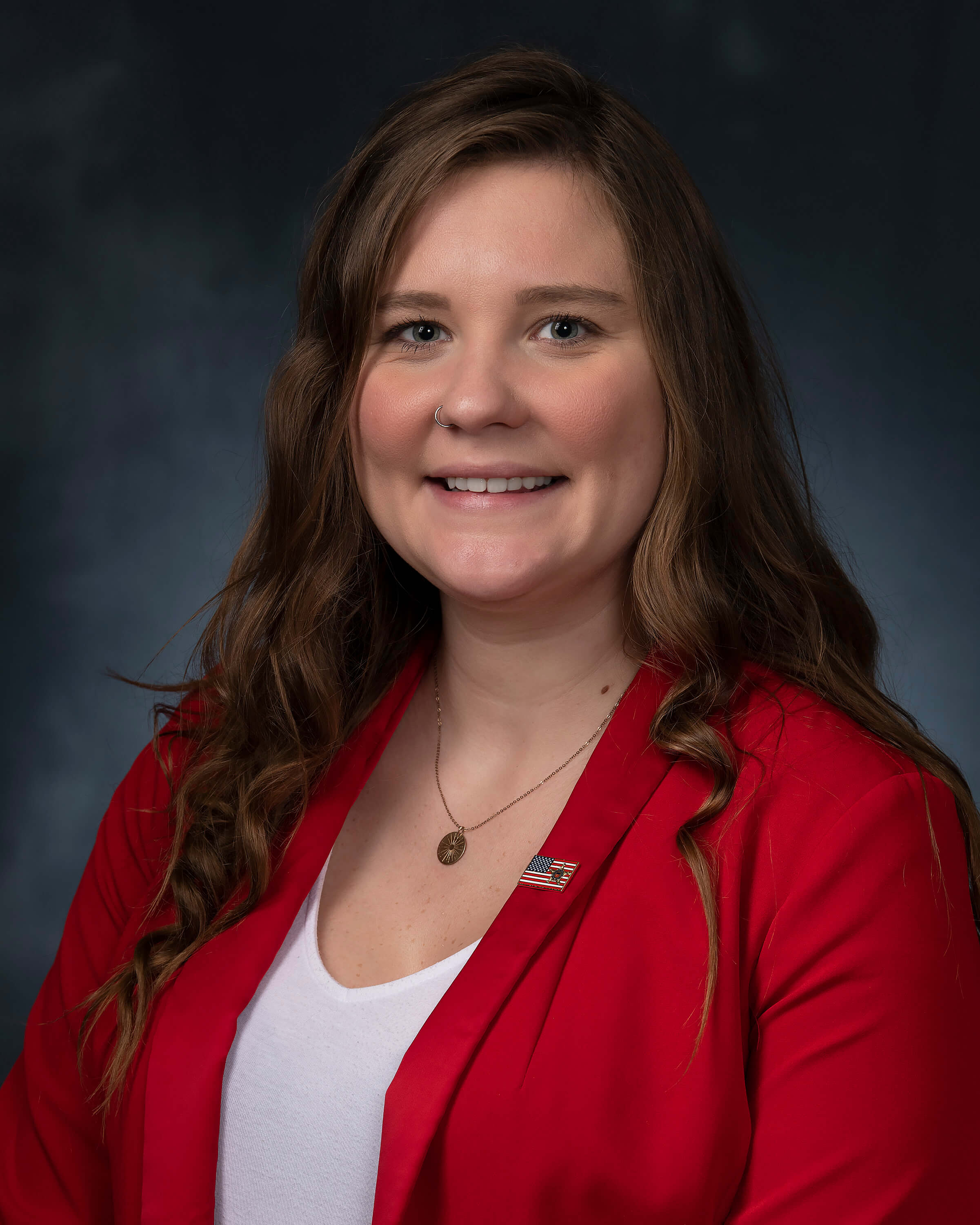 Shannon Keys
National Threat Assessment Center
U.S. Secret Service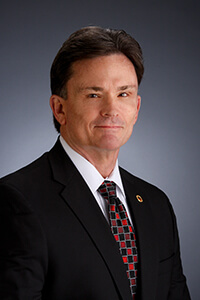 Jody Weis
Superintendent
Chicago Police Department, 2008 – 2011;
Special Agent in Charge
Federal Bureau of Investigation, 2005 – 2008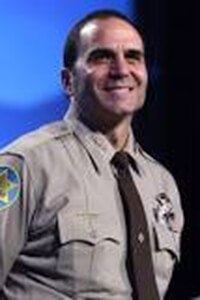 The Honorable Paul Penzone
Maricopa County Sheriff, 2017-Present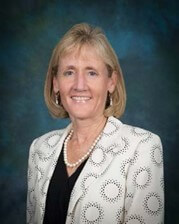 Dr. Leigh Wall
Superintendent, 2007-2021
Santa Fe Independent School District
Santa Fe, Texas
Sponsored by
Raptor Technologies.
Thank you!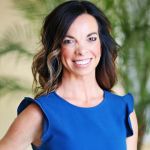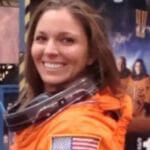 Katey McPherson
Youth Mental Health Advocate
Director Professional Development
Bark for Schools
Max Schachter
Founder and Executive Director
Safe Schools for Alex
Amber S. Gell
Rocket Scientist
Breakout Sessions
Registrants will have the opportunity to attend multiple breakout sessions in the following strands.   For the latest information on breakout sessions view the downloadable list.  Registrants do not need to select breakout sessions ahead of time.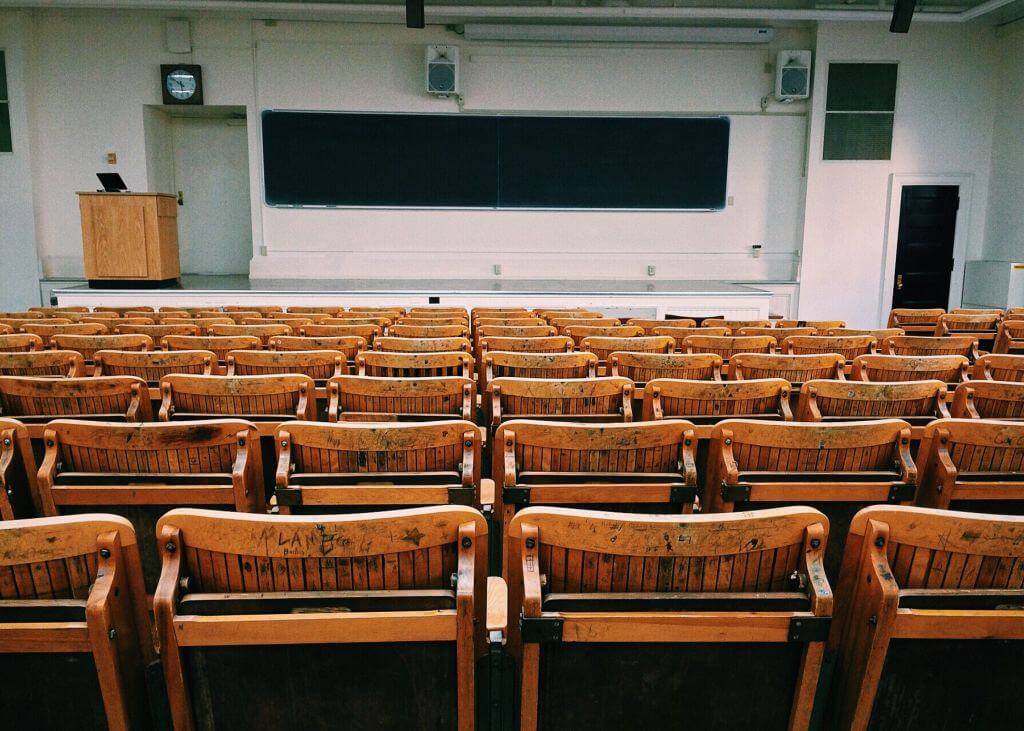 This event is brought to you through the partnership of the Arizona Business & Education Coalition (ABEC), Maricopa County Sheriff Paul Penzone, and the Arizona School Administrators (ASA).